Welcome To Castle Beauty Nottingham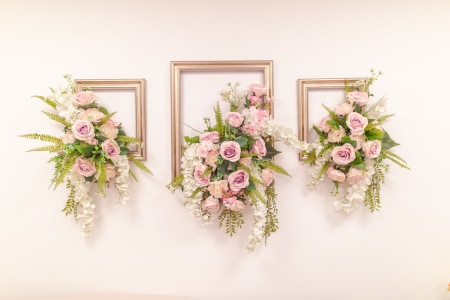 Here at Castle Beauty we pride ourselves on our individual treatment and impeccable service, offering a wide range of treatments using only what we believe to be the best brands in the industry - always staying one step ahead of the latest trends in the Beauty game!
Our therapists and technicians are highly trained in all their specialities and as a team we are continually advancing our skills and always on the lookout for new challenges!
Our ultimate goal is to leave you feeling pampered from top to toe making you feel special from the moment you walk through the door into our unique salon to hours, days, weeks later when your brows, nails and lashes are still going strong!

Our treatments
Click on any treatment to read more and see prices